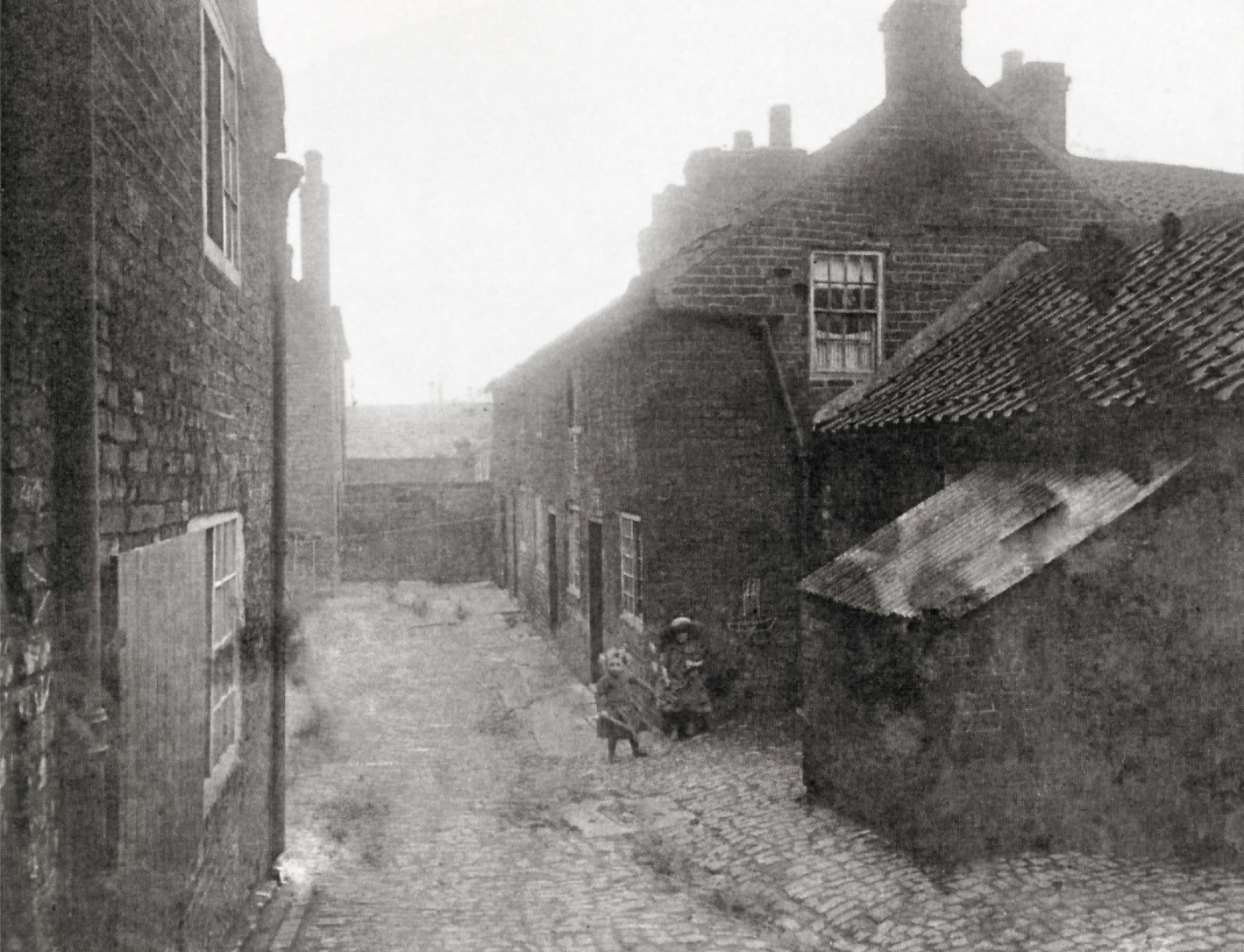 The Three Tuns was situated on Low Pavement, above is a photo of Three Tuns yard in 1911. This site is now the pedestrian walkway from the market to the Library and the Pavements Shopping Precinct and, prior to that, Tontine Road.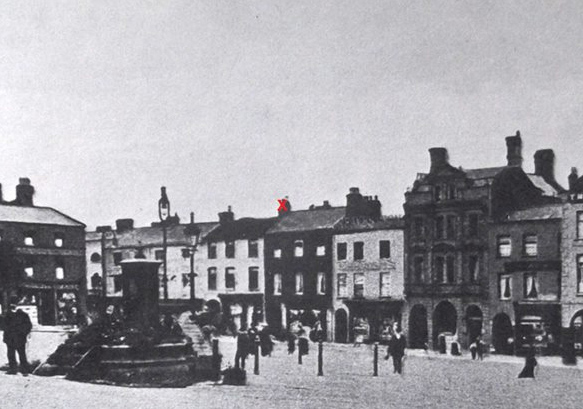 Three Tuns Inn (via Jane Kirk – red X marks the spot)
The Three Tuns was demolished in 1914 to make way for the construction of Tontine Road.
Of the three photos shown below the first two show the state of the yard before demolition, the third shows the pub gone and the view from the Market Place down Tontine Road, with Greaves chemists on the right hand side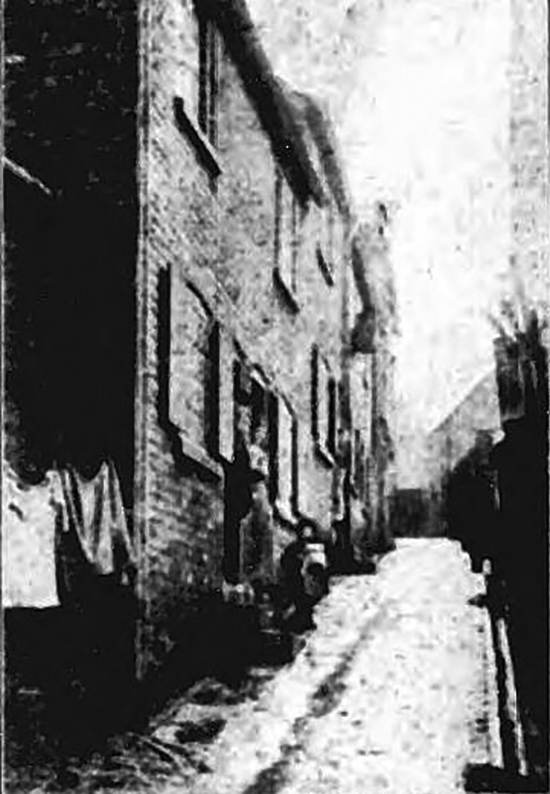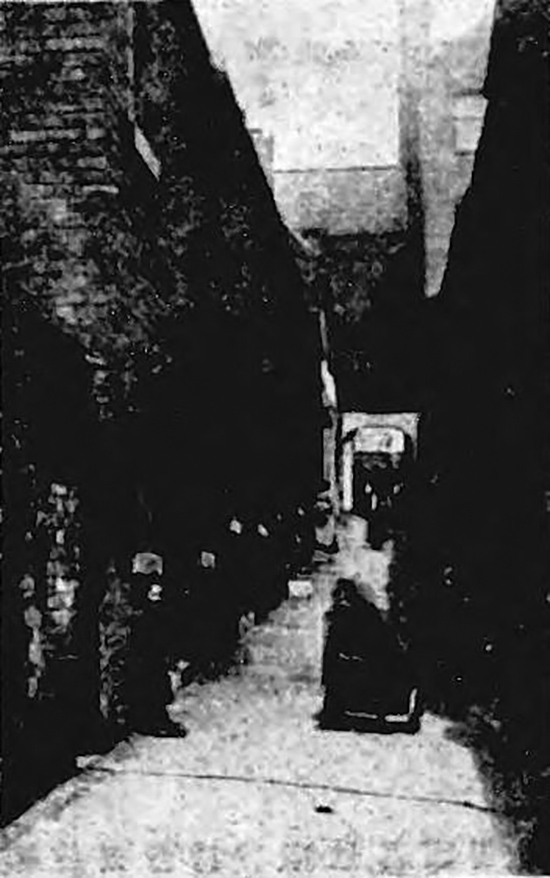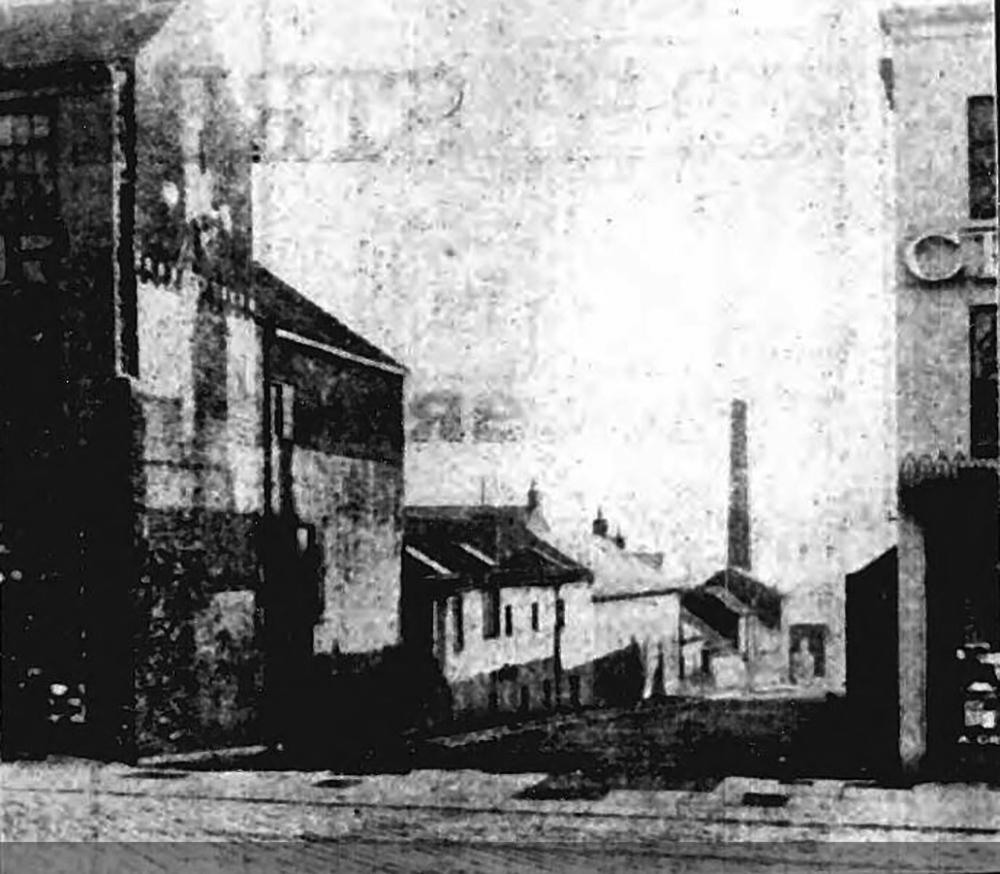 The creation of Tontine Road also required the demolition of Daniels Yard.